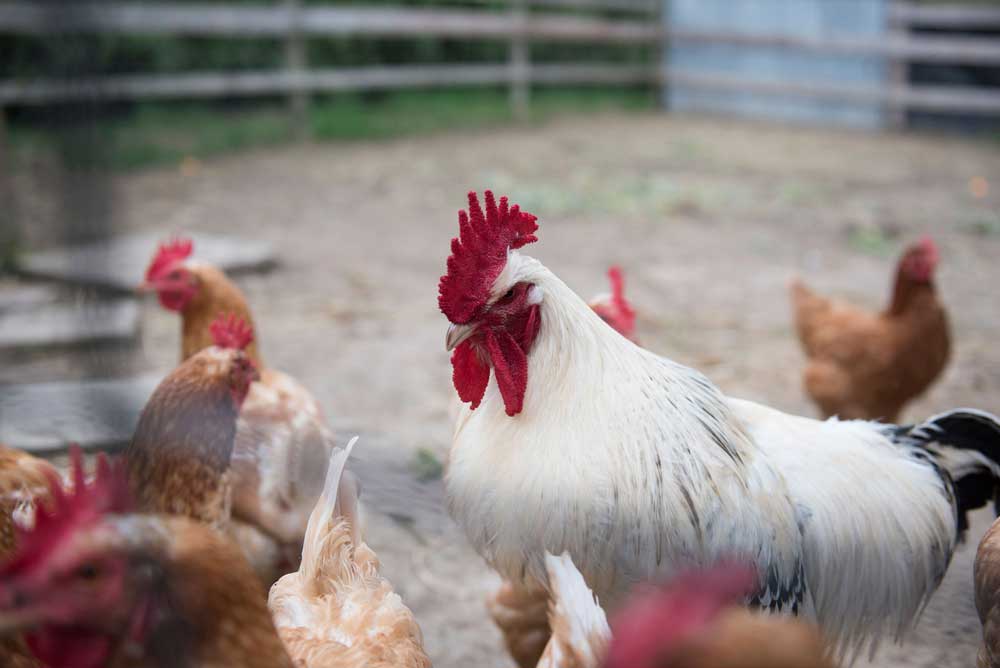 A family living our dream
We are a family of 6 with four young adult children. We have always loved the countryside and are delighted to have been in the right place with the right ingredients to make our dream of living this lifestyle a reality.
We have a keen interest in permaculture and our plans are to adopt the techniques in order to allow nature to do its thing, "Thrive".
Edward and the Farm Shop
Our son Edward is a chef/chocolatier and makes beautiful raw organic medicinal chocolate and other tasty treats. We are setting up a farm shop with a commercial kitchen as the demand for his chocolate is growing. Other local produce will be available.
This property and business has been built by a few families, the last were Rex and Helen Bexley. We feel the love and energy they have put in here and we will do our best to uphold their standards.
We welcome you and hope you enjoy this beautiful light and clean space!